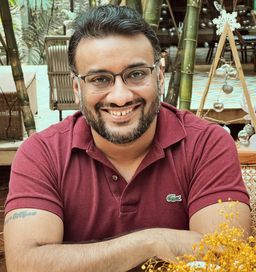 Hello there! 👋 I'm Adit, and this is my corner of the internet dedicated to all things design. As a designer who's enthusiastic about connecting users with intuitive interfaces, I currently serve as the Director of Product Design at ServiceNow. My professional journey has spanned more than a decade, taking me from Python development to various tech roles, all contributing to my growth and understanding in the design field.
Alongside my professional work, I hold a Master's degree in Philosophy. This study has ignited my exploration of Indian philosophy, which I share through a dedicated blog.
Whether you're here to delve into design or explore philosophical musings, I hope you find value and inspiration. Enjoy exploring, and thank you for stopping by!
When we work as a team, it's crucial to discuss, debate, and argue, but more important is to support the final decision—a decision reinforced by user research, metrics, and compelling rationale based on interaction design principles. Everyone must be on the same page. The only winner should be the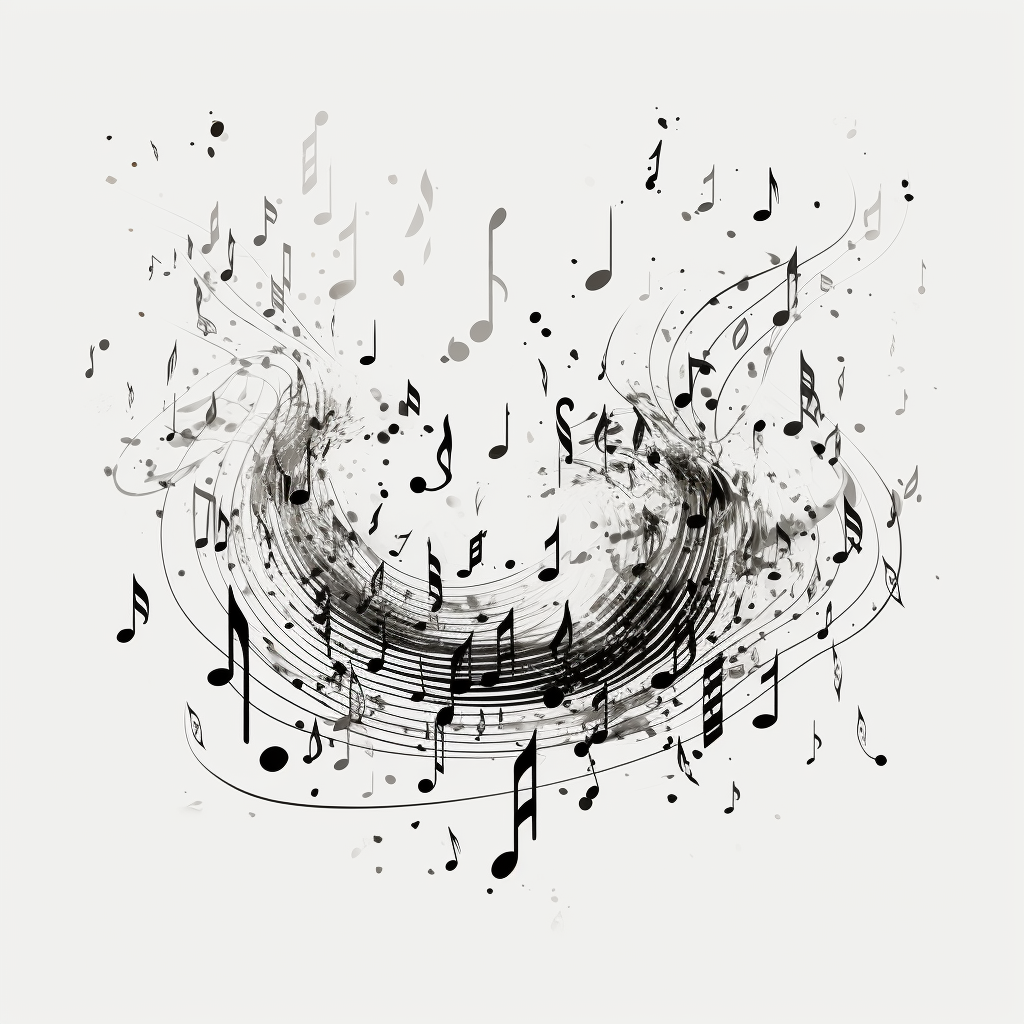 Adit Gupta Newsletter
Join the newsletter to receive the latest updates in your inbox.