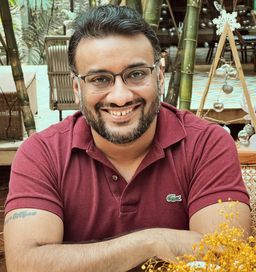 Hey there 👋 Thanks for stopping by my design blog. My name is Adit, and I'm a senior design manager at ServiceNow with a Master's degree in Philosophy (something different, right? 🤓).
When I'm not designing products, I indulge my inner philosopher by running a blog on Indian philosophy.
My journey began as a technology evangelist and python developer, but it was my deep interest in mapping user needs to interfaces that ultimately led me to pursue a career in design. Over the past 11 years, I have had the privilege of working on a wide range of projects across various industries, including education, travel, payments, retail, customer experience, finance, and health. I hope you enjoy my blog and find value in my insights and experiences.
This essay aims to establish an abstract structure between needs and interfaces to understand the evolution of design.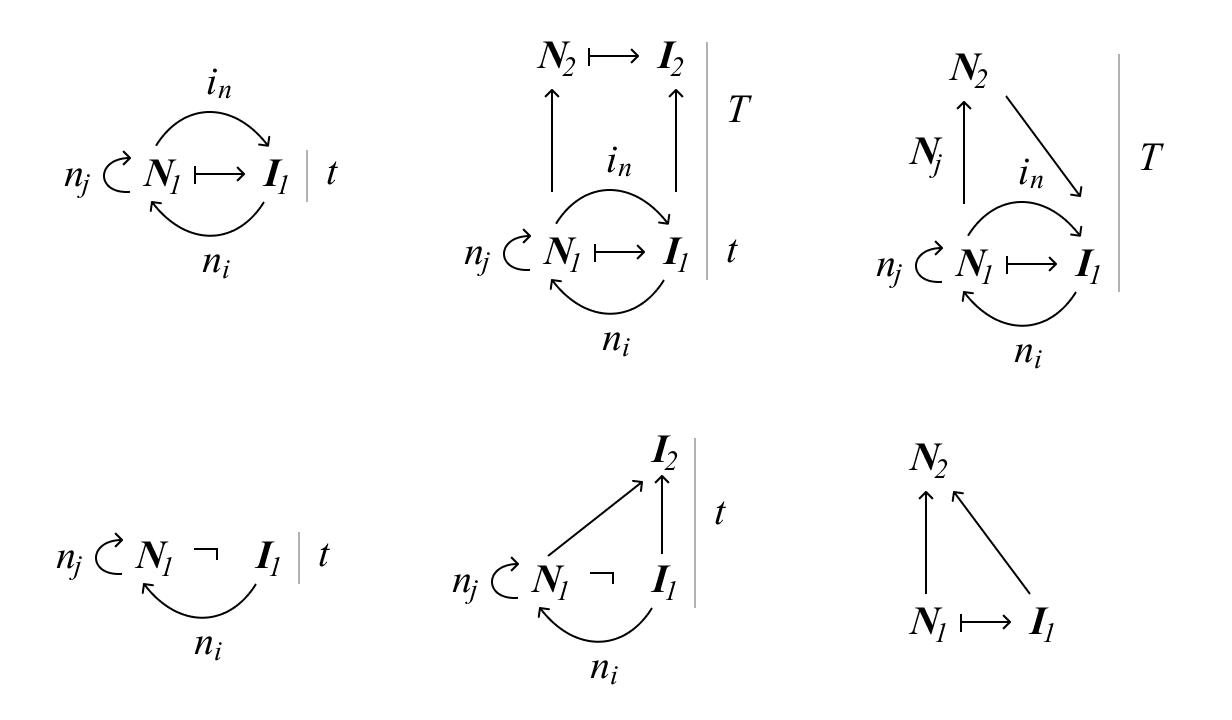 This talk is about design and philosophy. What can design learn from philosophy? How can some philosophical ideas shape design and even define it? What does it mean to have an intersection of design and philosophy?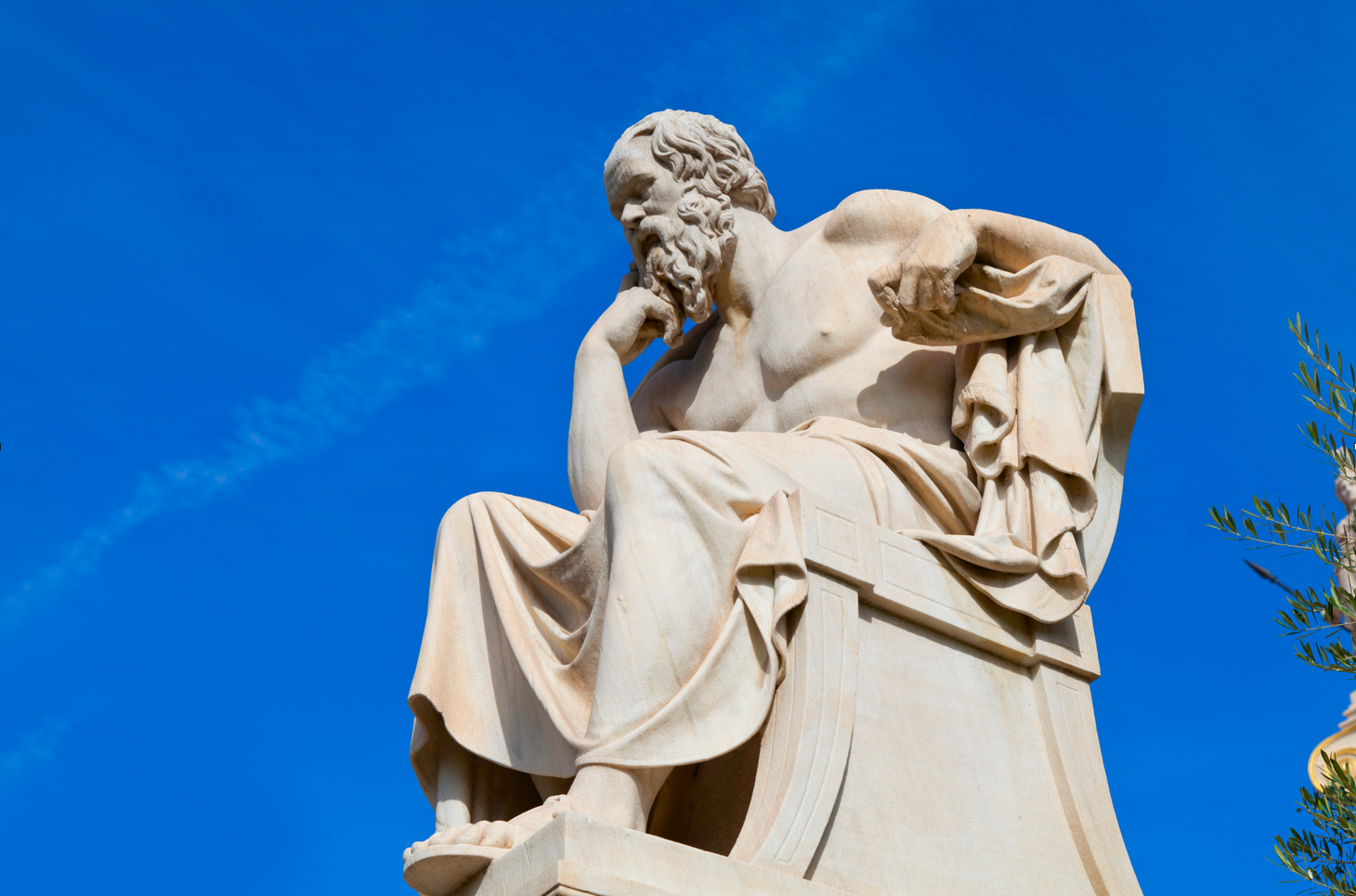 Adit Gupta Newsletter
Join the newsletter to receive the latest updates in your inbox.